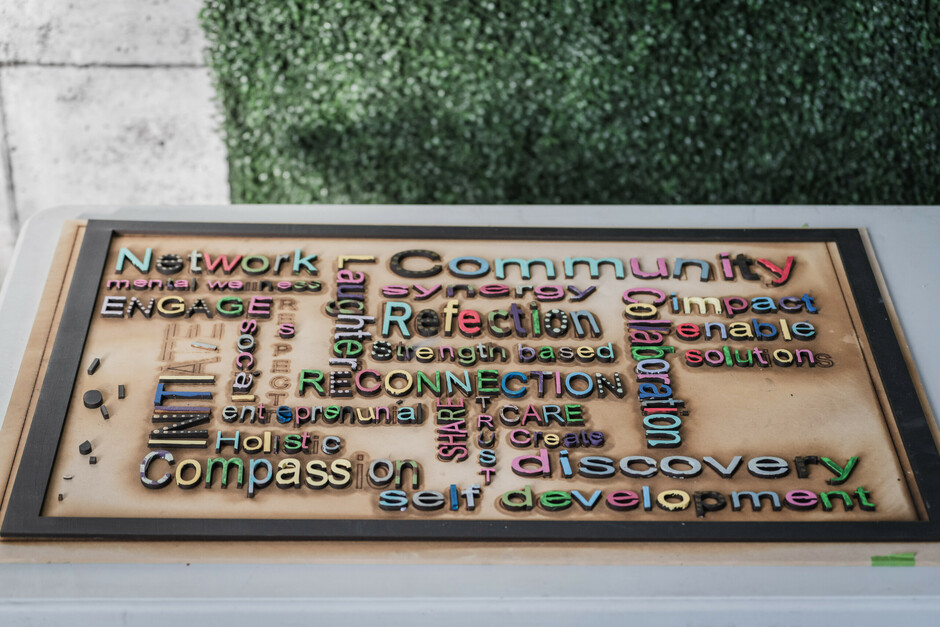 The Rural Mental Health Network connects community Animators, action teams, and other stakeholders across Alberta. Together, communities can learn and share, while drawing on collective experience to identify existing capacity, systemic issues and common themes in the rural mental health and community wellness landscape. There is a clear need for communities across the province to collaborate on solution-focused promising practices related to rural mental health and wellness, as well as identifying local priorities and potential collective approaches. Working together, communities can create new or better pathways to access existing corridors of care, facilitate shared learning, problem-solving and emerging practice.
The Network is also an access point for additional training, resources, and funding. It is a way of coordinating and creating efficient pathways to offer training, services, campaigns, and more. Through the Network, existing community-based services and approaches can be better utilized to equip rural and remote communities to continue to meet mental health and wellness needs
The Rural Mental Health Network exists as a point of connection for those that are passionate about mental health and wellbeing in [rural] Alberta and a space for priorities, topics, conversation, and collaboration to emerge as members share resources, skills, experiences, initiatives, and support across the province.
We are a multi-layer, generative social impact network for united action seeking to achieve equitable access and support for rural communities through information sharing, local action and initiatives with the direction and guidance from our advisory team and network partners.
The network is currently for Rural community members, community organizations, partners and those with a vested interest in community mental health and wellbeing living in the province of Alberta
Rural Mental Health is too complex for any one person or organization to do alone. The Rural Mental Health Network gives all rural and remote communities across Alberta a way to connect, collaborate and catalyze mental health movements and local action around mental health and community leadership. The Network offers:
Gathering spaces – A place to share experiences, give/receive support, brainstorm, build confidence and receive validation of the realities of living and working in rural communities
Resources – Tools, funding, events, training, news, learning opportunities, mental health information
Collective action- Building capacity for mental health and local action in rural communities that provides a safer and less siloed way to work locally, regionally and provincially